10 Natural Remedies for Peripheral Neuropathy
Peripheral Neuropathy
Peripheral neuropathy damages nerves from which impair sensation movement and gland or organ function or can also affect other parts of the body. Peripheral nerves which sends information from brain and spinal cord to other part of body. People who are called to be at an increased risk of peripheral neuropathy they may have regular checkups so their nerve function can be assessed. They might send signals of pain when there is nothing causing pain, or they might not send pain signal even if something is harms you. It can be caused by injury, systemic illness, infection, or may be associated with an inherited disorder. It is uncomfortable but a treatment is very helpful. The most important thing to determine is whether peripheral neuropathy is caused by a serious condition.
Natural Treatment for Peripheral Neuropathy
Treatment Natural Remedies for Peripheral Neuropathy depends on the underlying causes and the type of symptoms you are experiencing. Following are some Herbal Treatment for Peripheral Neuropathy which are helpful for your good health are given below.
Eat Healthy Meals: 
A healthy diet is very important for ensure that you get enough the vitamins and minerals which are important for your bodyhealth. Add dairy products and low-fat meats to your daily diet. Consume a lot of vegetables, fruits, and whole grains on a daily basis for reduce the risk and influences of neuropathy.
Vitamin B6: 
Vitamin B6 helps to reduce neuropathic hip pain, numbness in the sciatic nerve and helps to repair the damage of the sciatic nerve, which acts to support the red blood cell production, synthesize protein, and increase the dopamine and serotonin production.
Fruit and Veggies:
You should also make use of juice which can be taken from fruits and vegetables because it will help to ease inflammation and pain caused by neuropathy.
Refined Grains:
To make better glycemic intake in your daily diet, you should replace refined products and grains, like wheat and white bread, instant and white rice, enriched pasta, processed snack foods, such as crackers, potato chips, and pretzels, and low-fiber cereals, with whole grains.
Walking 
Exercising which helps to improve blood flow of your foot nerves and leg. Daily Exercise which also helps lower blood sugars increases your tolerance levels for the nerve pain.
Warm Water Treatment
It is a Peripheral Neuropathy Natural Treatment. Take warm bath for relieve mild nerve pain. Warm water helps boost your blood flow to leg skin so it makes you get rid of stress and feel relaxed. Check out the water temperature before you use it. It should not be too hot or too cold.
Taking Evening Primrose Oil
Evening primrose plant which is high in omega-6 fatty acids and it is important structural components of your cell walls and it is proven to enhance the regrowth of your damaged nerves cells.
Taking Botanical Oils 
Botanical oils like geranium oil can ease postherpetic neuralgia pain. Botanical oils such as Lavender oil can help relax your body and take mind off nerve sore and pain.
Chiropractic Massage
Neuropathy benefited from chiropractic massage. Massagecan help you to loosen tight muscles and also aid with nerve connection. Make sure to choose right massage therapist, and ask the doctor to know what massages are for neuropathy.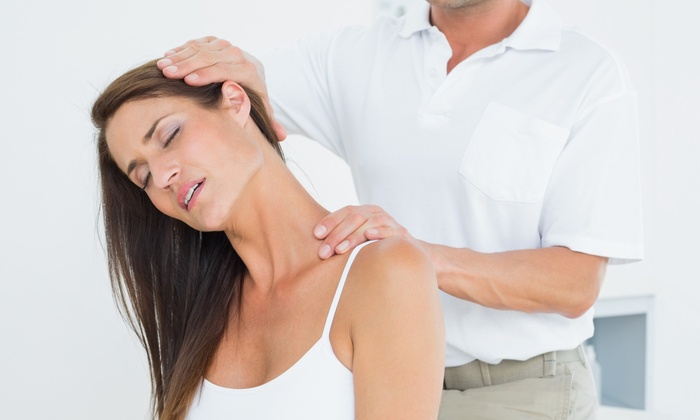 Manage Stress
Stress makes inflammation worse which raises the risk for diabetic's complications of all sorts.
Related Information:
Natural Remedies for Peripheral Neuropathy Help Relieve Pain
Treatment for Peripheral Neuropathy by Natural Herbal Remedies
Peripheral Neuropathy – Traumatic Nervous Injury
By : Herbal Care Products
Please follow and like us: